International Women's Day is a global day celebrating the social, economic, cultural and political achievements of women. The day also marks a call to action for accelerating gender parity.
Artisans Bespoke Jewellers celebrates women who have forged change, equality and empowerment.
As we #EmbraceEquity, join us in recognising the achievements of our Artisans Bespoke Jewellers clients and team.
---
Tammy Keers
An industry leader in the Jewellery Trade, Tammy Keers – Owner of Artisans Bespoke Jewellers is also a Mum, Daughter, Sister, Auntie, Niece, Godmother and valued Friend to many.

Pushing the status quo in a male-dominated industry, Tammy is a passionate advocate for Women in the workplace, with eight of her eleven staff being Women.
Having worked in the Jewellery Industry for over twenty-five years, Tammy is well respected for her work behind the scenes in mentoring young Jewellers.
"I wish for a future of equality for humanity."
– Tammy Keers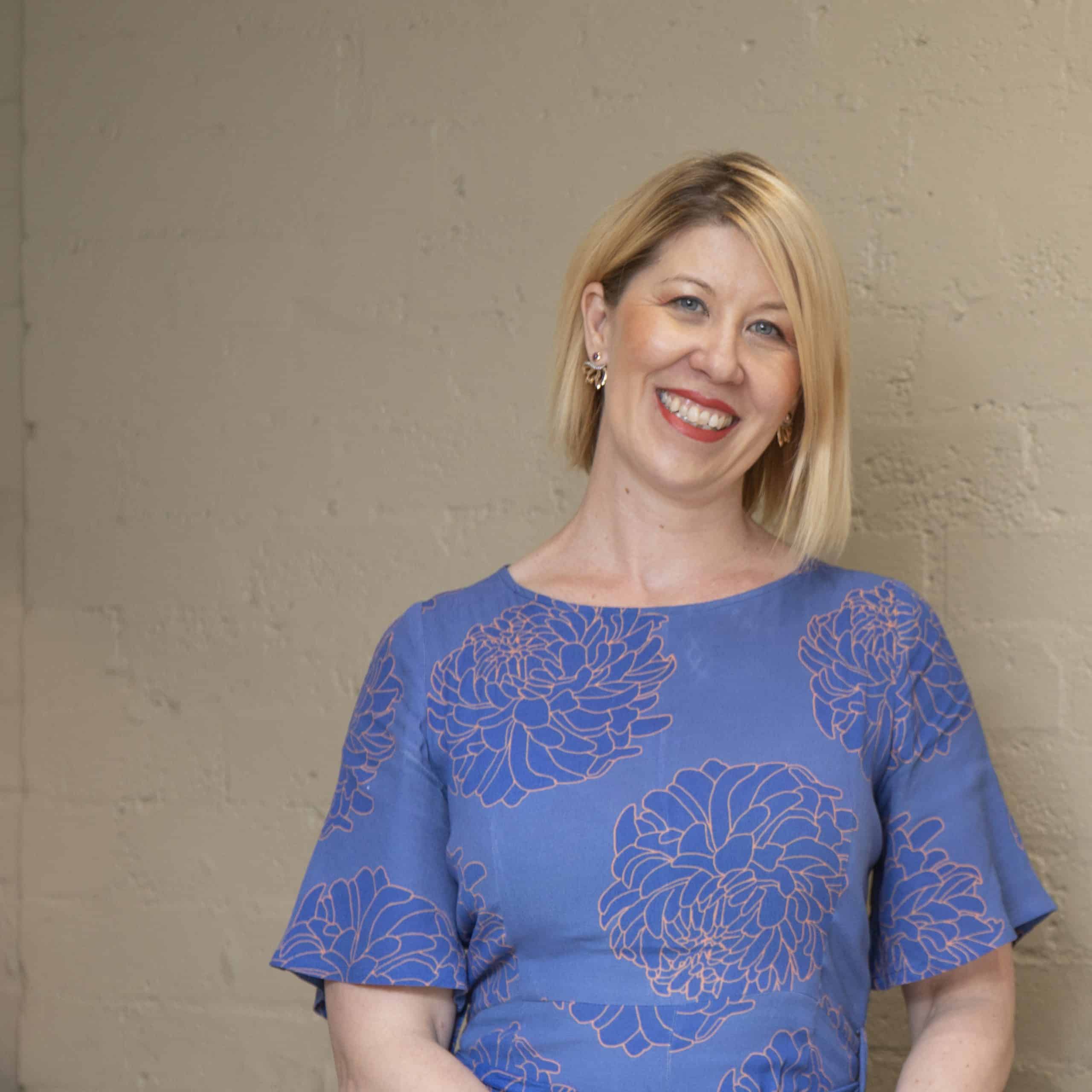 ---
Rabia Siddique
International humanitarian, hostage survivor, best-selling author and mother of triplets
"I dream of a gender equal world. A world free from discrimination, bias and injustice. A world where girls, women, boys, men and non-binary people can all enjoy the same opportunities, experiences and freedoms. We can all play a part to make this dream a reality if we choose today and every day to #EMBRACEEQUITY."
Rabia came to know about Artisans Bespoke Jewellers after falling in love with the Paddington shop on one of her business trips to Brisbane from Perth, where she is now based. She knew there was only one jeweller she would entrust to design and make her exquisite and unique engagement ring that captured her love of art deco geometric design and incorporated her favourite gemstone – aquamarines.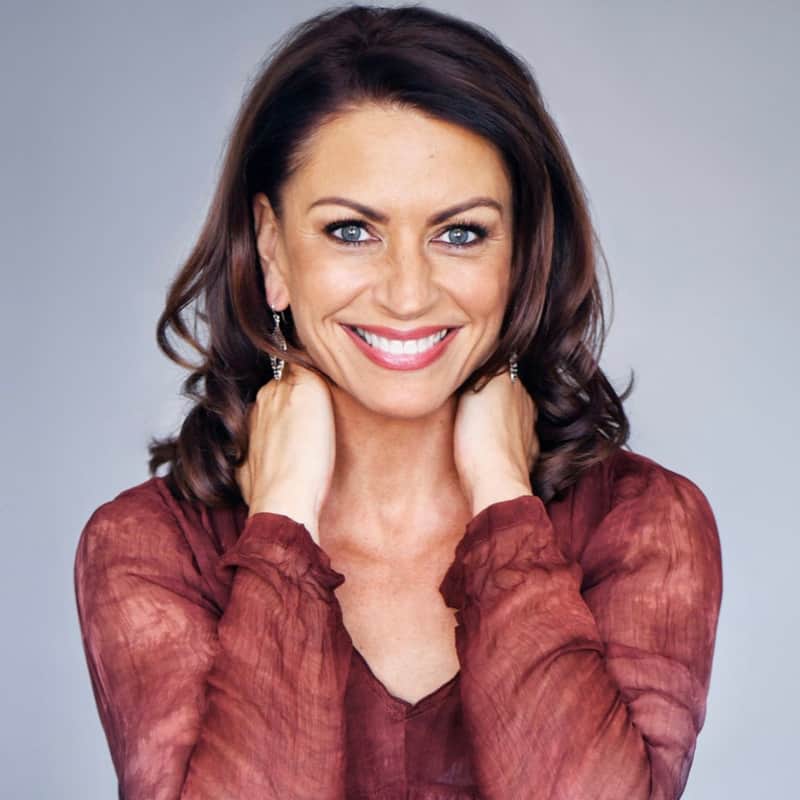 ---
Julia Dyer
Jewellery-Lover and Successful Business Owner
"In a long-ago life I was a biochemist. I'm a wife, mother, grandmother, sister, niece, aunt and daughter. I've always noticed jewellery. I decided to be one of those women who left jewellery to their children and grandchildren. A simple, wonderful, small treasure from someone that loved them. I have built a collection.
Tammy and the team at Artisans have been the most prolific contributors. It's because they are talented, approachable and happy to share in someone else's dreams. I enjoy working with them. It has been an education and a delight. Tammy loves colour and I love sparkle, detail and smooth edges that are easy to wear.
Jewellery is as important or unimportant as you want it to be. It's not necessary. However, if you enjoy it, it is fascinating how much design, craftsmanship, and beauty can be incorporated into a metal and stone adornment."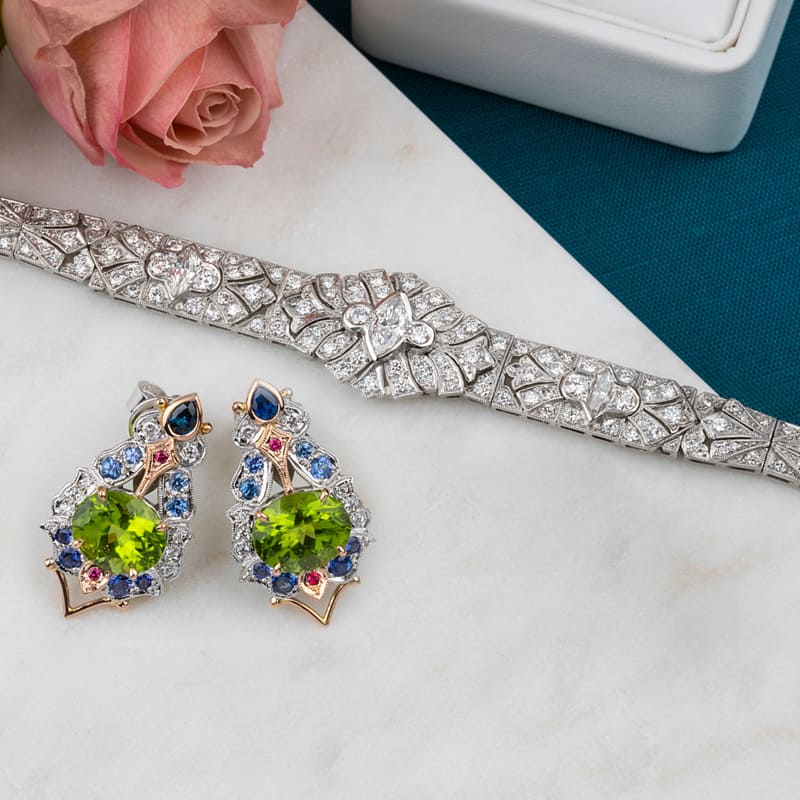 ---
Dimity Dornan AO
Member of Order of Australia, Founder of Hear and Say, Speech Pathologist, Researcher and Business Woman
"It was truly an honour for the Artisans team to be commissioned to design and handmake something special to celebrate the life's work of Dimity Dornan AO, who is the Founder and Executive Director of Hear and Say. Hear and Say are the world-leading experts in hearing, listening and spoken language therapy.
We were inspired by the Hear and Say logo and incorporated the butterfly and brand colours into her bespoke transitional Pendant/Brooch piece. The butterfly symbolises transformation and hope, which is what Dimity has achieved for many lives whom she has changed greatly.
Dimity's piece was crafted in 18ct White Gold with Blue Ceylon Sapphires of different tones and Diamonds set in the butterfly's body and wings. On the reverse of the pendant/brooch is the Hear & Say Logo in Rose Gold along with an accent feature on the chain in the shape of a paper scroll with '30 Yrs' hand engraved." – Tammy Keers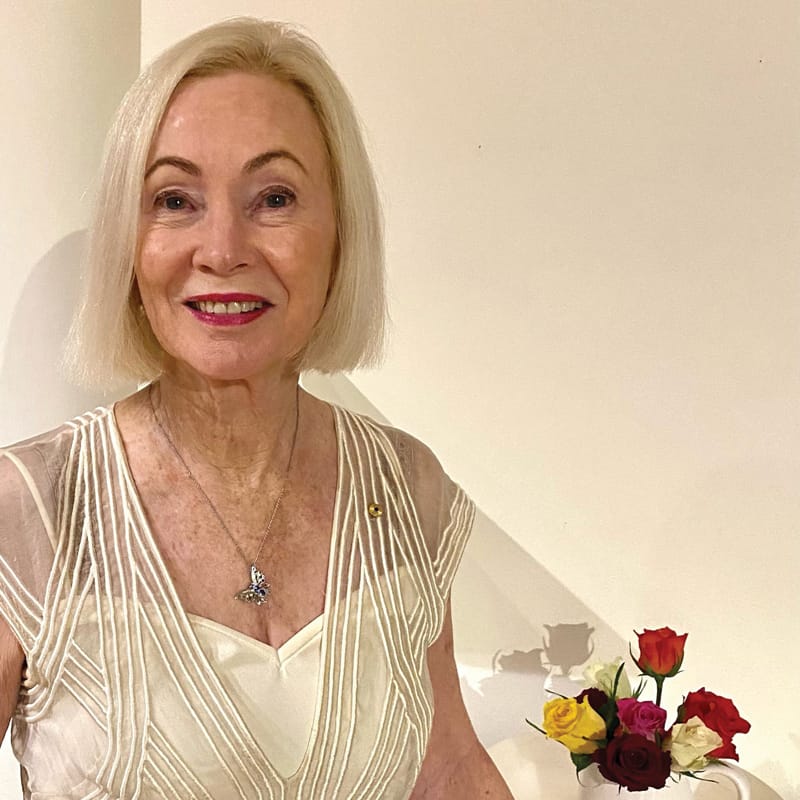 ---
Jane Waldburger
Bronze Medal Olympian, Civil Engineer and Proud Mother of Delilah
#EmbraceEquality – "I am a civil engineer, manage a team of 350 extraordinarily talented folks designing complex infrastructures, an Olympic bronze medal water polo player and I love giving back to the sport that gave me so much. Other than poolside duties, I have served on the Water Polo Australia Board and committees and am a Minerva Network mentor providing guidance to the next tranche of female athletes. I am an advocate for 50:50 gender representation ranging from national sporting bodies to the projects that we design and deliver for the community.
I bit the bullet and requested Artisans Bespoke Jewellers to design me the Olympic rings ring that I have been procrastinating about. I decided the 10-year anniversary of the 2012 London Olympic Games was a symbolic time to kick into gear. It is a yellow gold ring shaped in the Olympic rings, encrusted with 72 cognac diamonds, to represent the bronze medal that we won. It was delivered by my Mum when I was in hospital the day after I gave birth to my daughter Delilah, who will no doubt have no say in getting involved in water polo (she already started swimming lessons at 7 weeks old 😊)"
---
Barbara-Anne Benstead
Tammy's Very First Customer and Advocate for True Diversity
"I have spent a lot of my life in Mining, Utilities and Government organisations around the world. I have been privileged to work with great leaders along the way who irrespective of country or culture leant in to support me and I strongly believe in paying it forward. I have been able to challenge a number of women on the need for higher levels of education and support their move to project manager and consulting roles and I look forward to continuing the tradition. Diversity is about ensuring the strength of the collective – ideas and actions that challenge the norm through ensuring the broadest possible range of voices are heard. I am a strong advocate of true diversity and will continue to push for true diversity both privately and professionally whenever I can.
As some of you may also know – I was Tammy's first customer. Back then Tammy was working out of her garage and I was literally Fly In Fly Out. I loved the process – selecting the stones, working through the design and then being able to wear the piece – no matter where in the world I was working at the time. While Tammy no longer works alone and has a great team who work out of beautiful premises in Paddington, nothing has changed in terms of her dedication to her craft and her willingness to make stunning pieces for me. It took several years to find my marquise diamond that became a feature of her collection several years ago and I am sure the whole team and Peter remember the search for the perfect grey spinel. Hazel's Angelique ring is my current favourite and demonstrates how Tammy's team work with clients to bring recycled stones into truly beautiful pieces. "
---
Hillary Wall
Talented Artist, Published Co-Author and Entrepreneur
"Hillary Wall is a mother, artist and entrepreneur based in Bardon. She's the founder of Cork & Chroma paint and sip studios and co-author of PAINT – the book, and believes self expression is a portal to a better understanding of ourselves and each other. Hillary is passionate about making access to the creative process through fun, social experiences.
She is an artist for the efforts of the Allison Baden Clay Foundation, who work to acknowledge and eliminate the prevalence of family and domestic abuse. She's currently studying art therapy and strives to expand her therapeutic art experiences, with the intention to encourage self expression as a daily habit of self care in our lives."
"Where there is a woman, there is magic." -Ntozake Shange
"My Artisans pieces are precious because they signify important moments in my life. One ring my partner gave me after our daughter was born. I also have a rework of my engagement and wedding rings that we created on our tenth wedding anniversary. I have always loved rings since I was a child, and now as an artist who uses my hands so frequently, I cherish being able to wear and see these gifts in my daily life. What I love so much about the pieces are the unique point of view and style that is so clearly Artisans, but how the team always finds a way to make the design so personal and meaningful. Our five year old daughter loves sparkly things and now likes to try on my rings. I love these pieces and the Artisans team for bringing such a special way to mark these huge milestones in our life."
---
F.A.B.
Proud Mother of 3 and Nurse Navigator for QLD Health
"I work in the Mental Health department for Queensland Health and am proud to be a part of a strong female led administration team and hierarchical structure of strong business-minded management women. I have worked in Mental Health for over 26 years. I started on the wards and have been given opportunities for advancement, which I have taken and as such I am now in an administrative role as a Nurse Navigator. During the COVID pandemic I was seconded to the Emergency Operations Centre where I was charged with the care of Mental Health patients in hotel care. I regularly witness the positive roles and advancement of women in the QLD Health workforce and am proud of the important roles women play in the Health sector.
I love my Artisans Bespoke Jewellers pieces and admire the beautiful design styles Artisans so regularly produce. Tammy is a talented and clever leader of a great team of designers, multi-skilled jewellers and customer-focussed salespeople. Their commitment to the old-world handmaking skills and the Art Deco flair of their pieces is a credit to Tammy's leadership and client focus. I can't wait to get my next Artisans Bespoke Jewellers piece."
---
Thank you to our amazing Artisans women who allowed us to share their stories!