Hello Brisbane and Hello Spring!
I sincerely hope this finds you and your family well and that positive things are coming your way as we enter into a busy time of year.
After watching on in awe the inspirational feats of our Australian Olympic and Paralympic Team, Artisans Bespoke Jewellers have a little bit of our own news of the Green and Gold variety to share!
As a little girl growing up in Adelaide, South Australia, I dreamed of wearing the Green and Gold. Alas, my dreams of representing Australia on the world stage at tennis just wasn't meant to be. I retired my tennis racquet from competition long ago and piercing saws, mallets, ring files, drills, burrs and the like became the tools I used to strive to be the best Jeweller I could ever dream to be!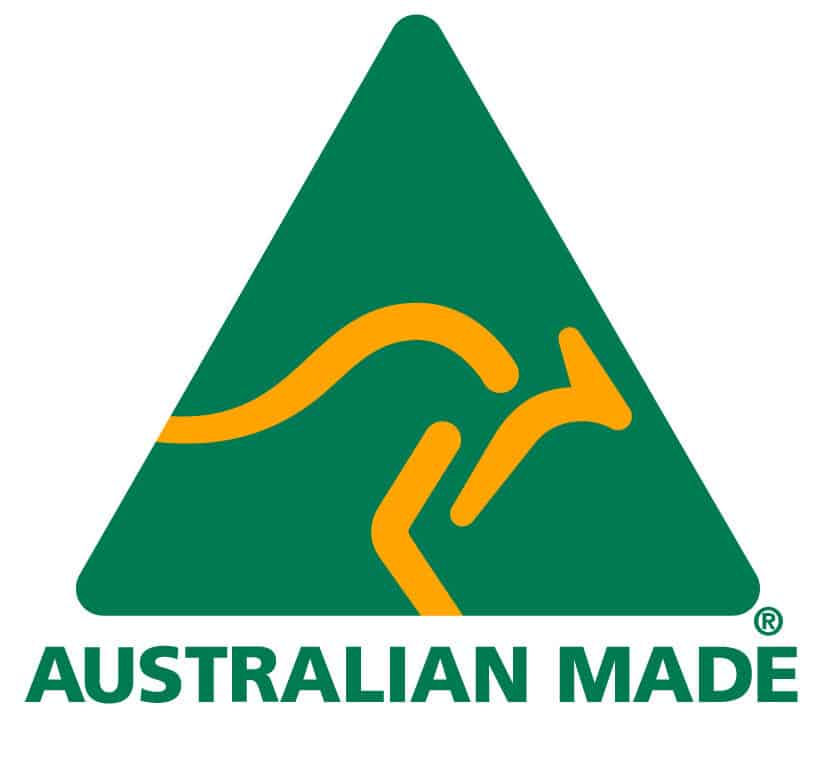 And it happened. We got the Green and Gold call up!
Artisans Bespoke Jewellers have been officially recognised by www.australianmade.com.au as one of the only Jewellers in Australia who manufacture jewellery completely by hand! We can proudly and officially say that we are certified Made in Australia!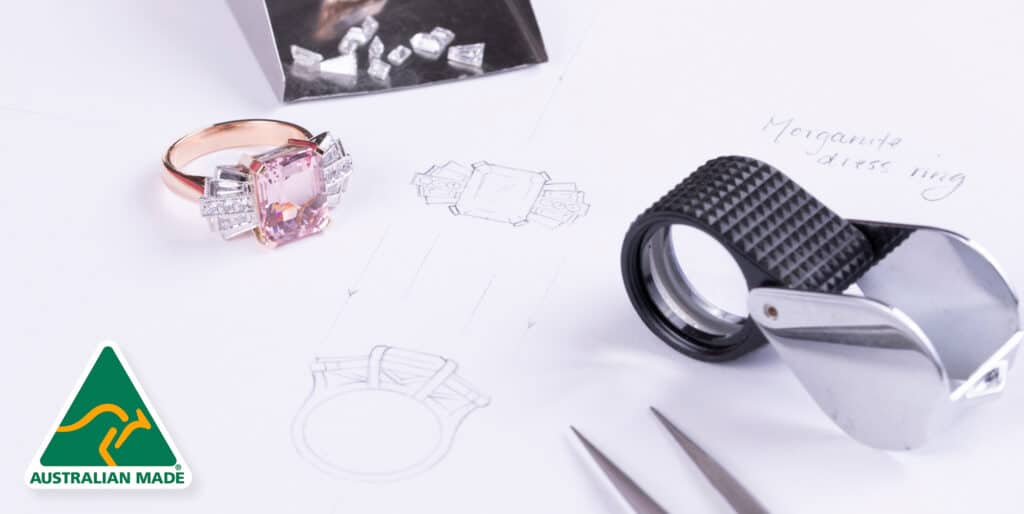 Those piercing saws, mallets, ring files, drills and burrs have worked tirelessly in the hands of our skilled Jewellers. Precision, repetition, practice and skill have meticulously worked together (with some blood, sweat and tears thrown in for good measure), to achieve the quality of business Artisans Bespoke Jewellers is known for today.
Handmaking Jewellery with tools by hand – from scratch is an event! A lump of gold sits on a bench peg, loose diamonds and colourful gems sit and await instruction by our Master Jewellers. No corners are cut. Excellence is our expectation and the intricacies of our designs simply cannot be replicated by just anyone. Our attention to detail is painstakingly fine and as precious as the materials we work with.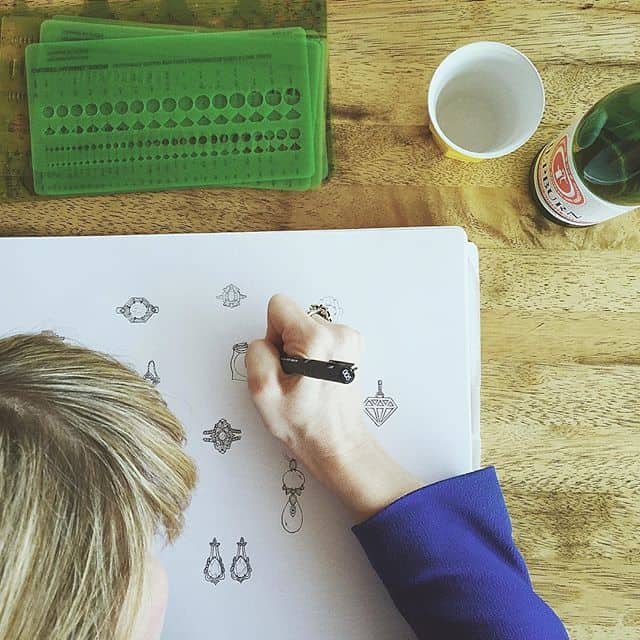 Thank you to our clients for your support. Without you, these Gold Medal Performances could not happen. We remain ever so grateful to our loyal Paddington, Brisbane Community and those of you who have reached out to us from recommendations far and wide.
Truly, your support means the absolute world to us! Now, please excuse me whilst I pick up my old tennis racquet for a cute little game with my baby boy Charlie – and thank goodness I gave up on my tennis dream for my true dream day job of being part of a team that creates some of the most beautiful things on earth.
Yours Truly,
Tammy