Sitting down with our Jewellery Designers to create your own unique piece has become even more personalised with the advent of the Artisans Basket.
Traditionally, the basket setting forms the foundation to secure your precious gemstones. This structure is a type of claw setting consisting of wires extending up from the band with horizontal bands that wrap around these wires to form a basket-shaped vessel.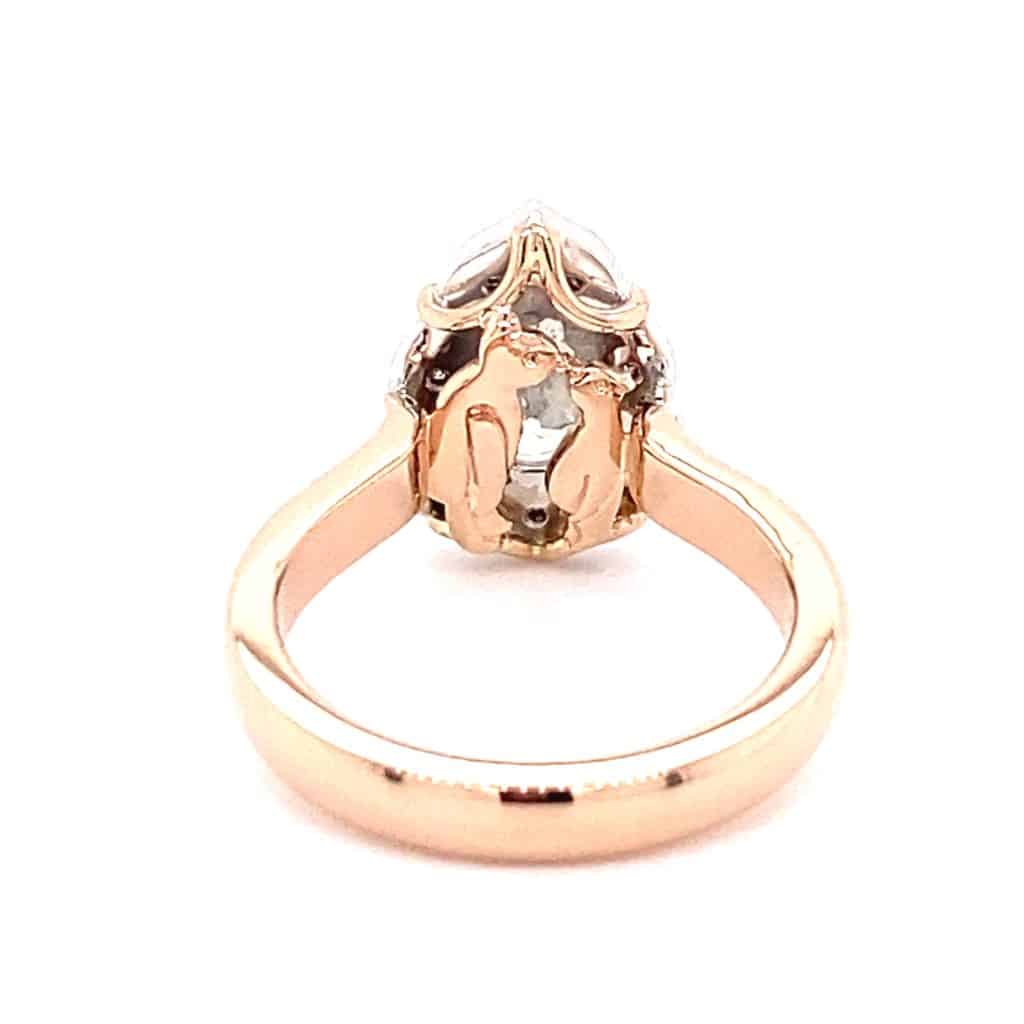 In true bespoke style, imagine having the ability to incorporate meaningful elements of detail within your basket setting! Guided by your Designer, you can have fun with the process, allowing your creativity to run wild! Forge into the design, the Initials, Symbols and Motifs that mean so much to you.

From Penguins to Eagles to name but a few,
Artisans Bespoke Jewellers can design these for you.
Bonsais, Roses, Tulips and Bears,
From Family Names to Harry Potter Spells – if you dare!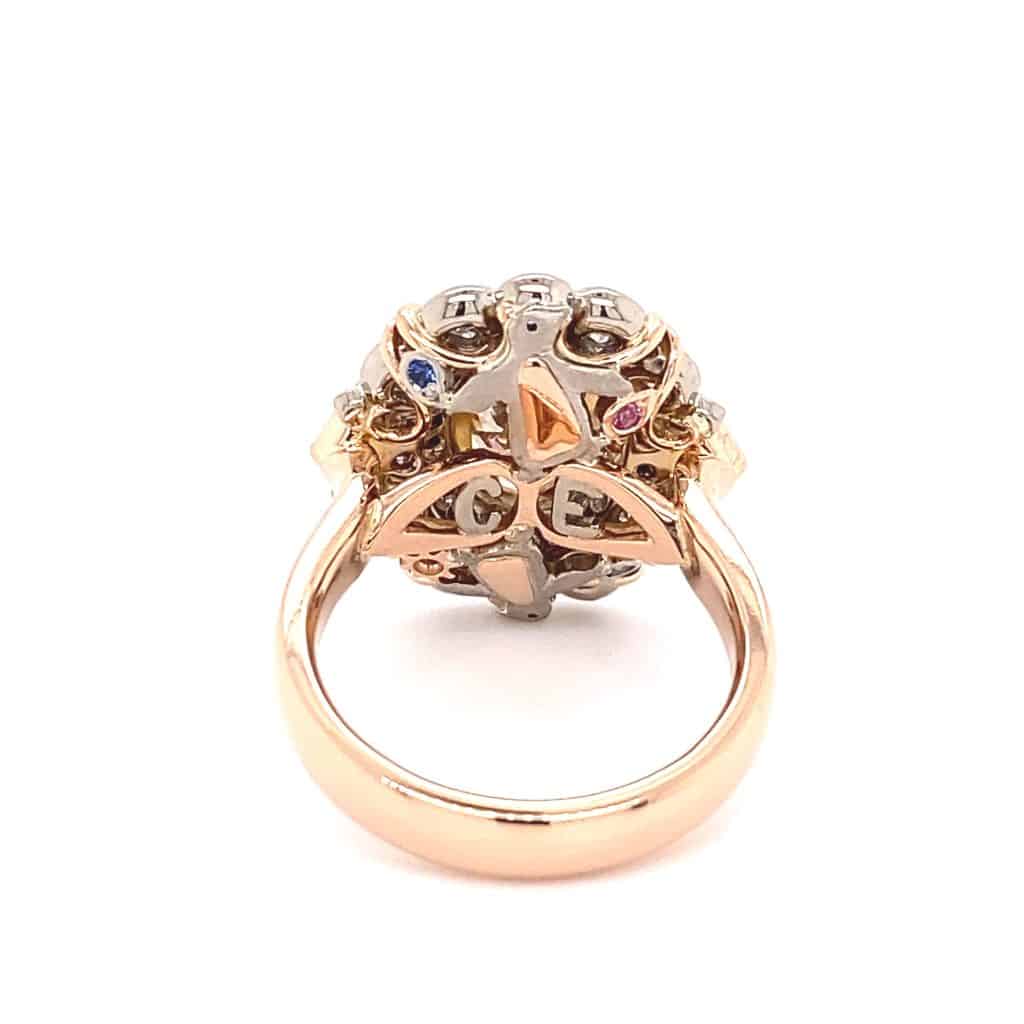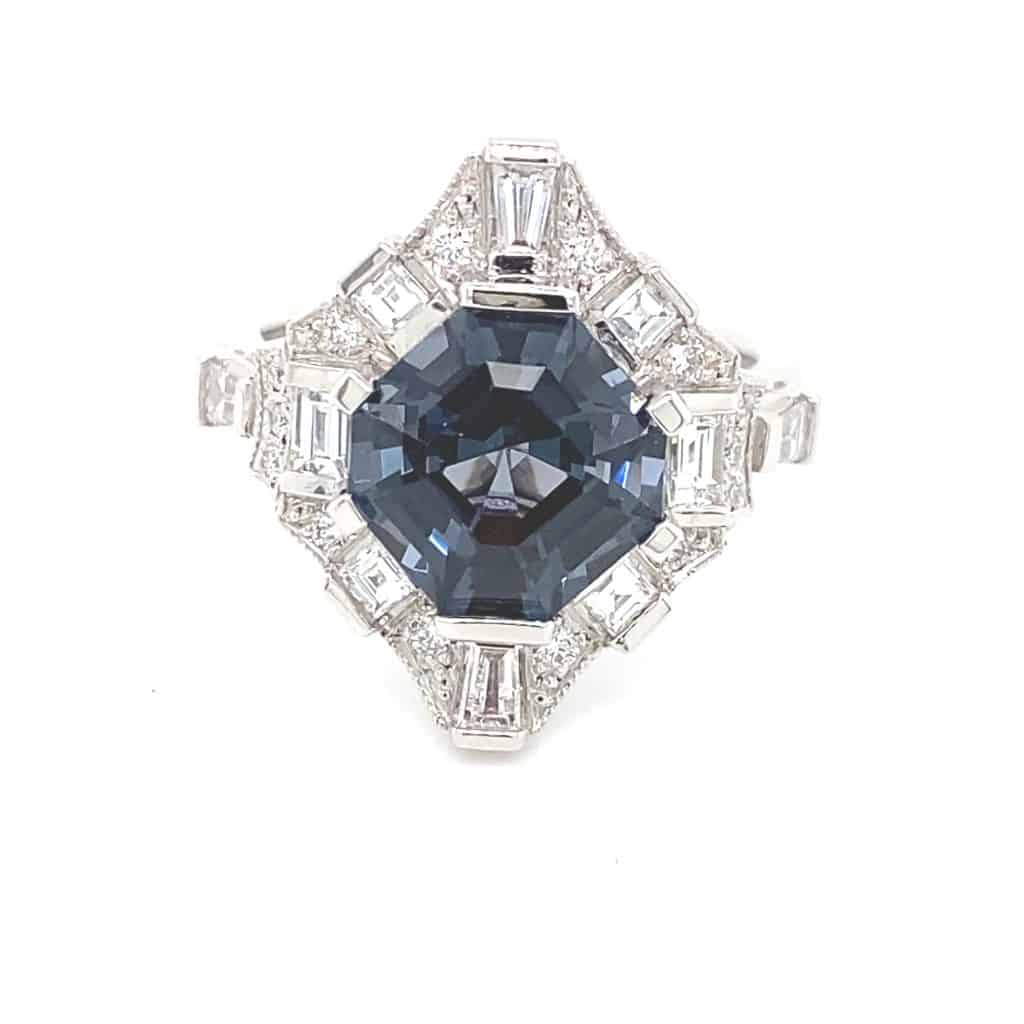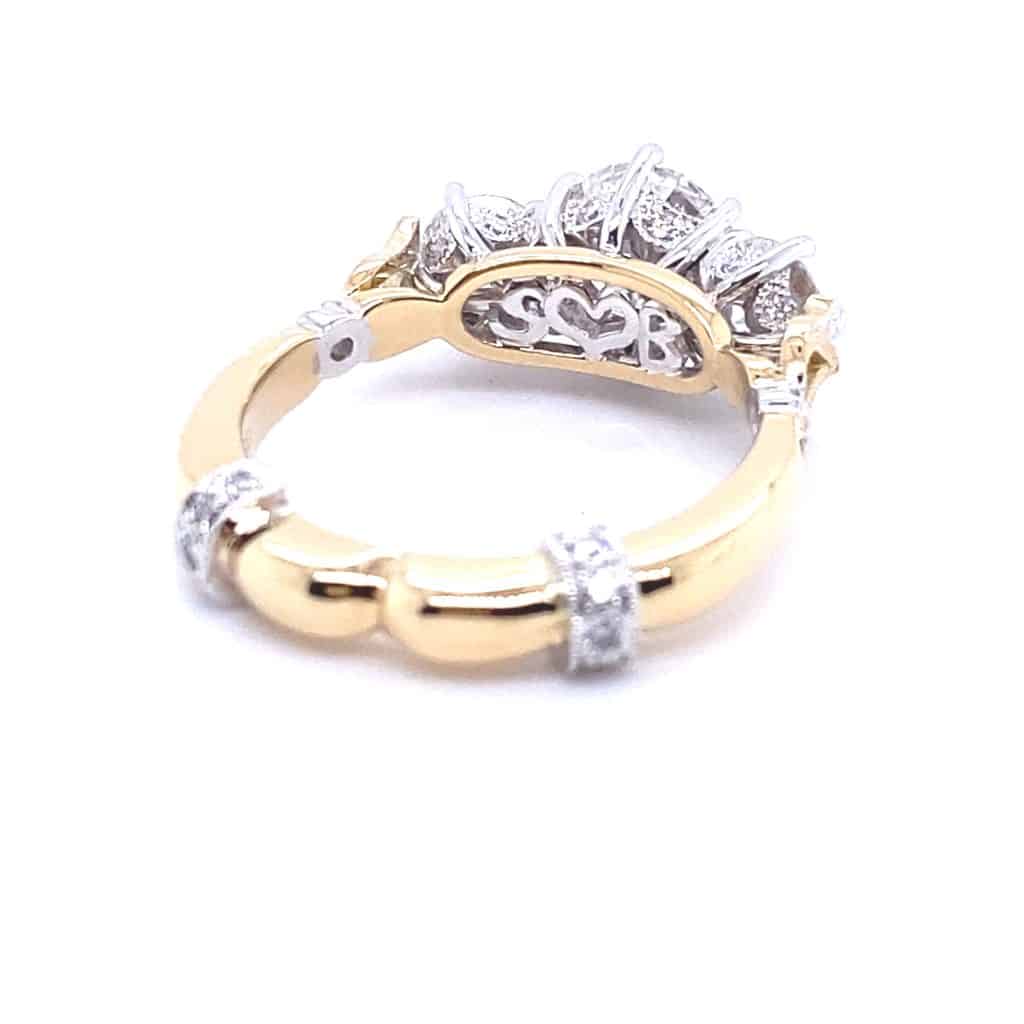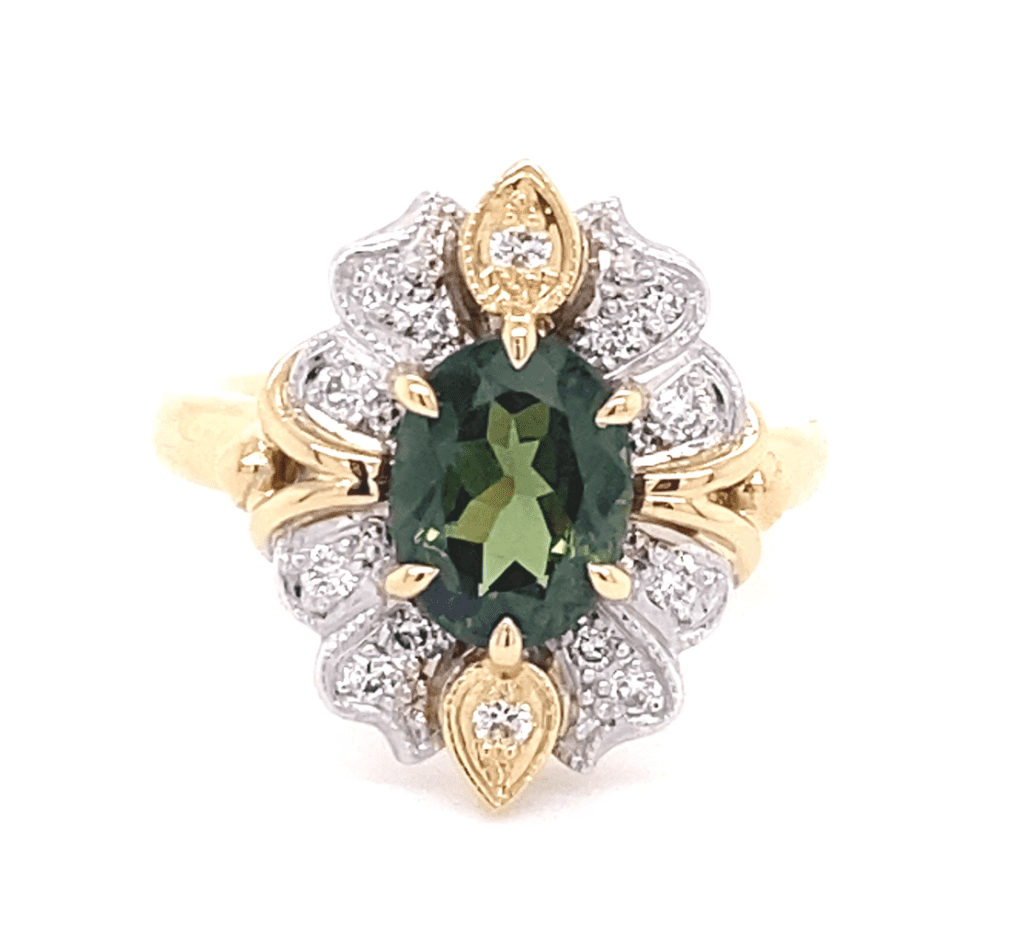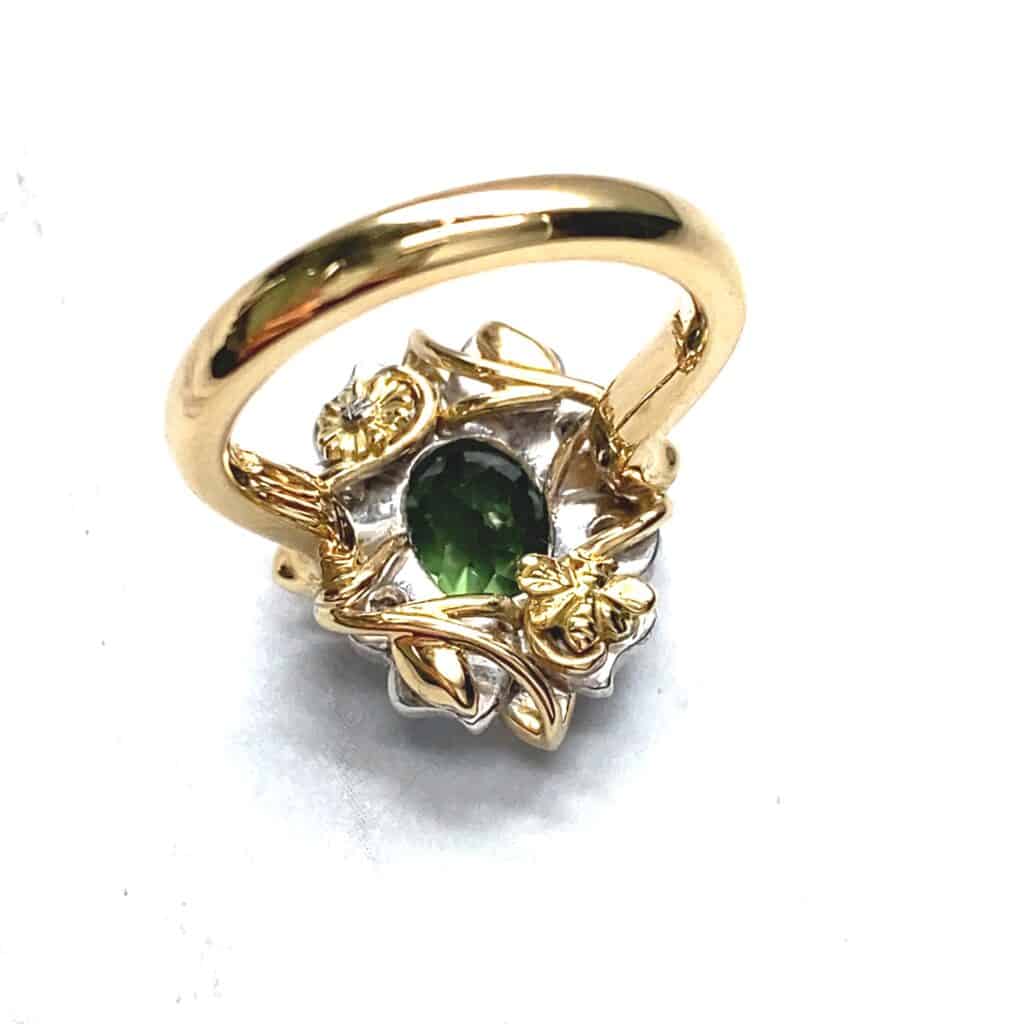 From our designers drawings to our jewellers bench, masterpieces in miniature are created to delicately form part of your intricate basket design. Viewed from the underside of your gemstone settings, double your wow factor by adding this feature to your Artisans Bespoke Jewellers ring.
If you can dream it, Artisans Bespoke Jewellers can make it!