THANK YOU FOR YOUR SUPPORT. OUR AUCTION HAS NOW ENDED.
We are deeply saddened by the devastating bushfires our nation has endured. Our beautiful country needs our help and the team at Artisans Bespoke Jewellers are committed to doing our part!
Tammy & the Artisans Bespoke Jewellers Team
THANK YOU FOR YOUR SUPPORT. OUR AUCTION HAS NOW ENDED.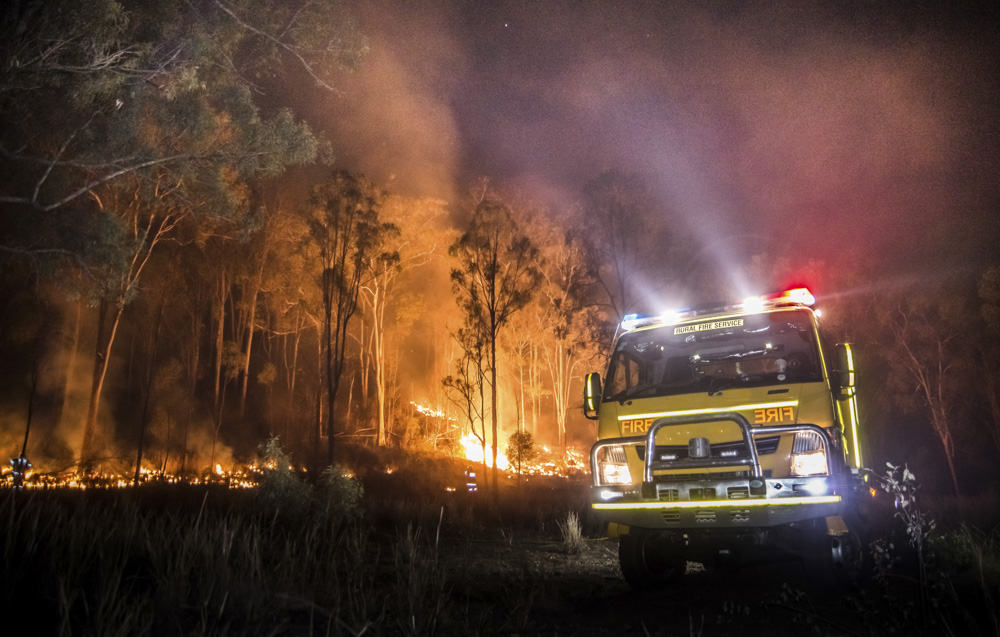 We are hosting a silent charity auction between the 1st – 29th February with all proceeds going to NSW RFS and WIRES.
We would appreciate it if you could please share this event with your family and friends!
WIN A HANDMADE ARTISANS RING VALUED AT $9,500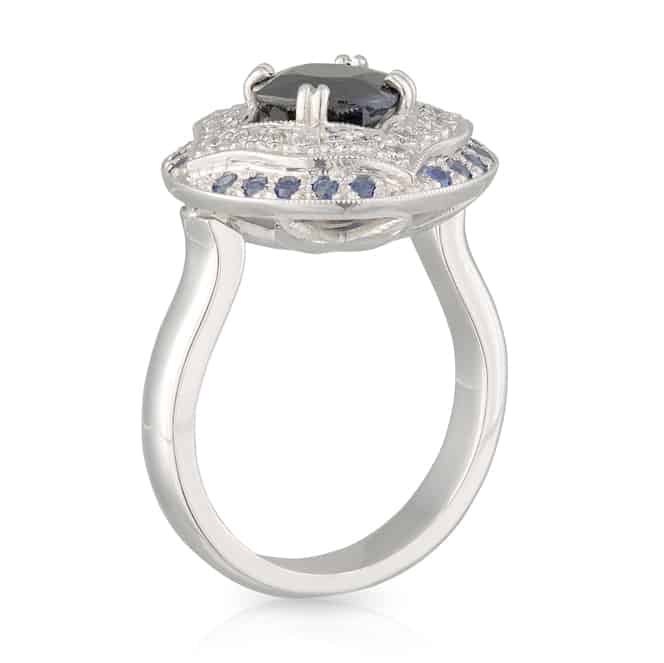 The winner will receive a complimentary ring resize and an independent valuation certificate.
Each and every one of our handmade rings are a one-of-a-kind piece. We specifically chose this ring as it represents the beautiful Sapphire gemstones sourced in Australia.
SILENT AUCTION BIDDING PROCESS
Bidding will start at $1,000.00 and increase in $200.00 AUD increments.
Winning Bid: $5,200.00 AUD
Please contact Artisans Bespoke Jewellers via phone or email to register and place your bid.
Call (07) 3369 3798 or Email admin@artisansbespokejewellers.com
Our winning bidder will be contacted on Tuesday 3rd March.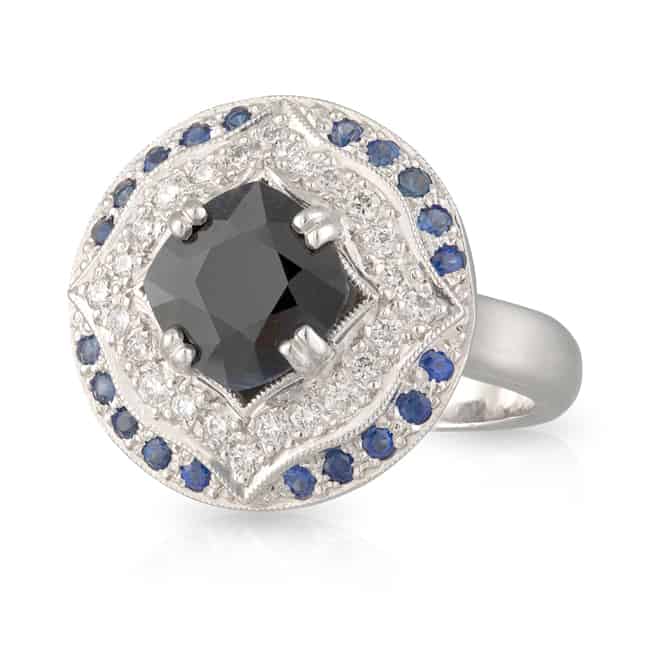 ALL PROCEEDS GO TO SUPPORT NSW RFS & WIRES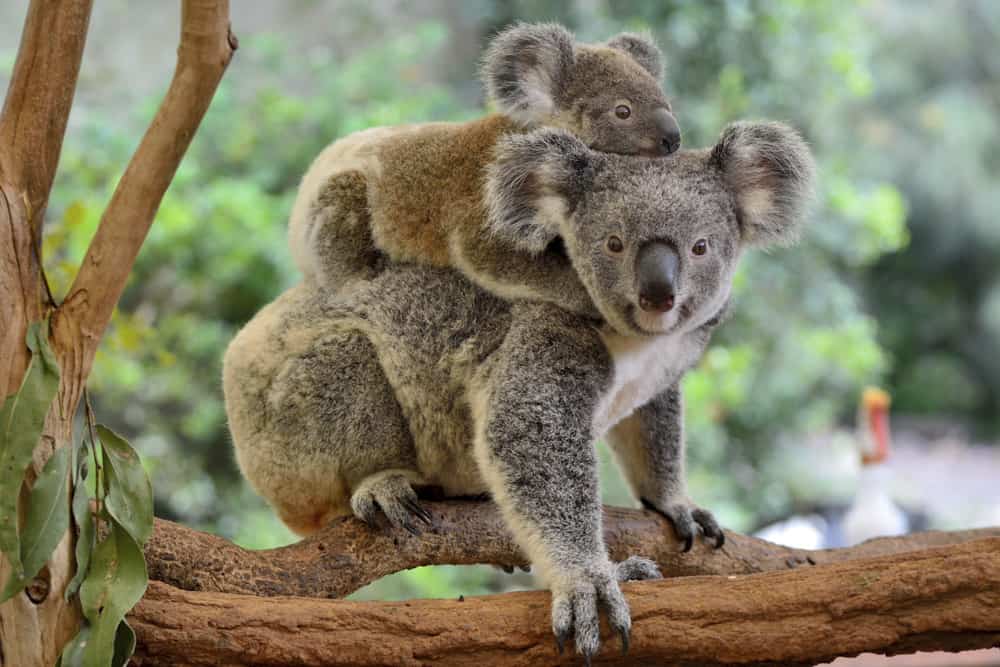 Over 10 million hectares of Australian land has been burned to the ground. Over 1 billion animals have lost their lives so far, including thousands of koalas, kangaroos, wallabies, birds and other iconic wildlife. Your support is urgently needed to care for injured wildlife and restore their homes.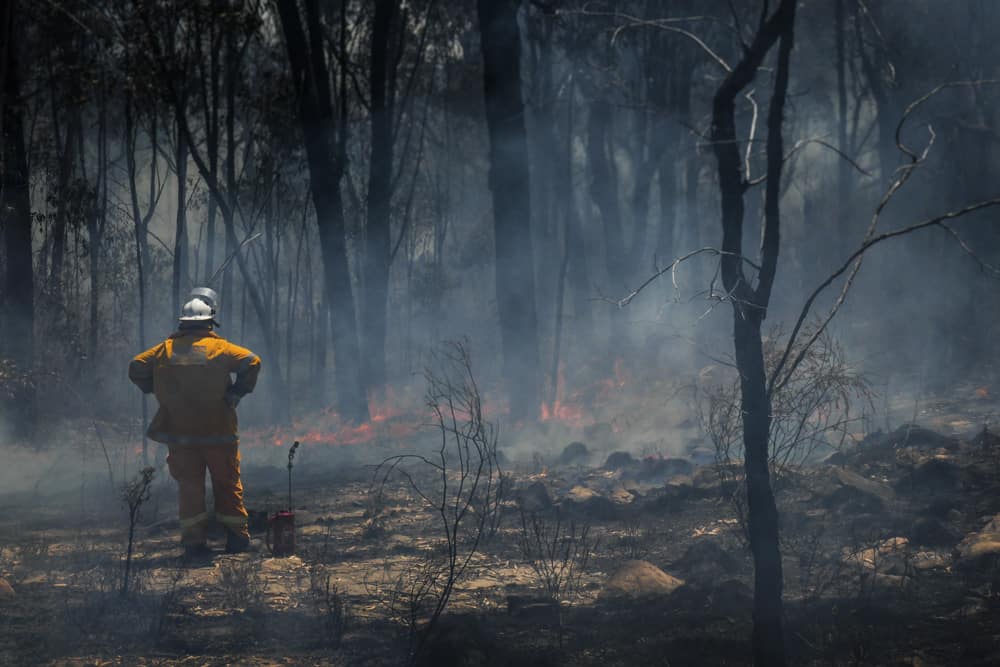 We're establishing a $10 million fund for our volunteer brigades. These are at a starting point and we're looking forward to consulting with our volunteers on meaningful initiatives that will make a difference for our brigades and the community.
CONTACT US TO FIND OUT THE LATEST BID AMOUNT
THANK YOU FOR YOUR SUPPORT. OUR AUCTION HAS NOW ENDED.