The first step in the design process is to contact us to book your express jewellery design appointment.
Our team will request for a 'brief' via email in order to secure your express design consultation time with one of our jewellery designers.
If you have design ideas or inspiration photos, please bring them along with you to the consultation so we can understand the designs, shapes and colours that you like. Our Instagram and Facebook profiles are also perfect places to start when it comes to look at design ideas.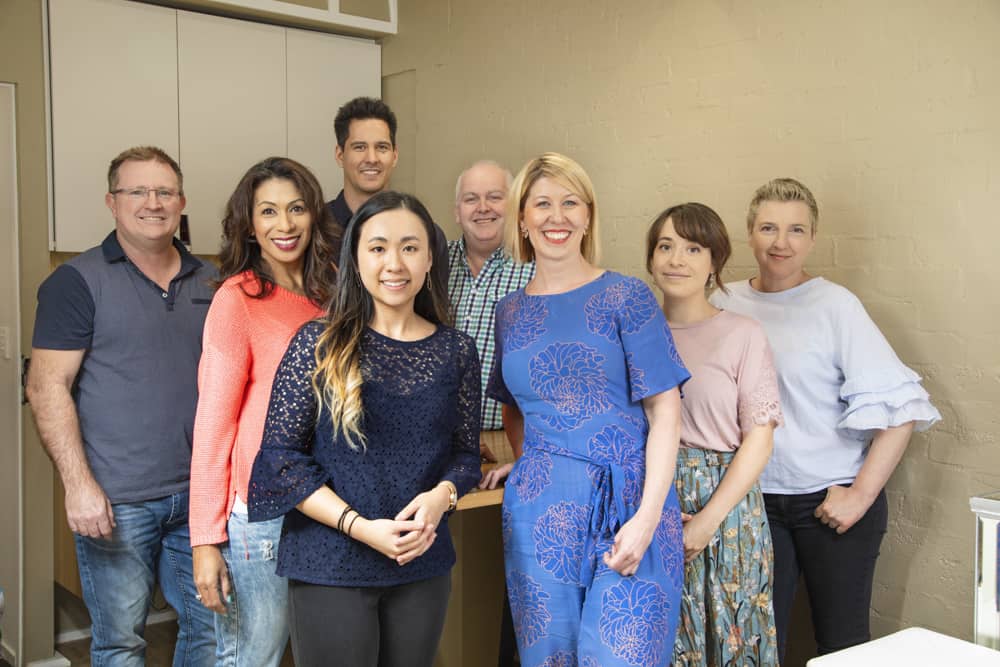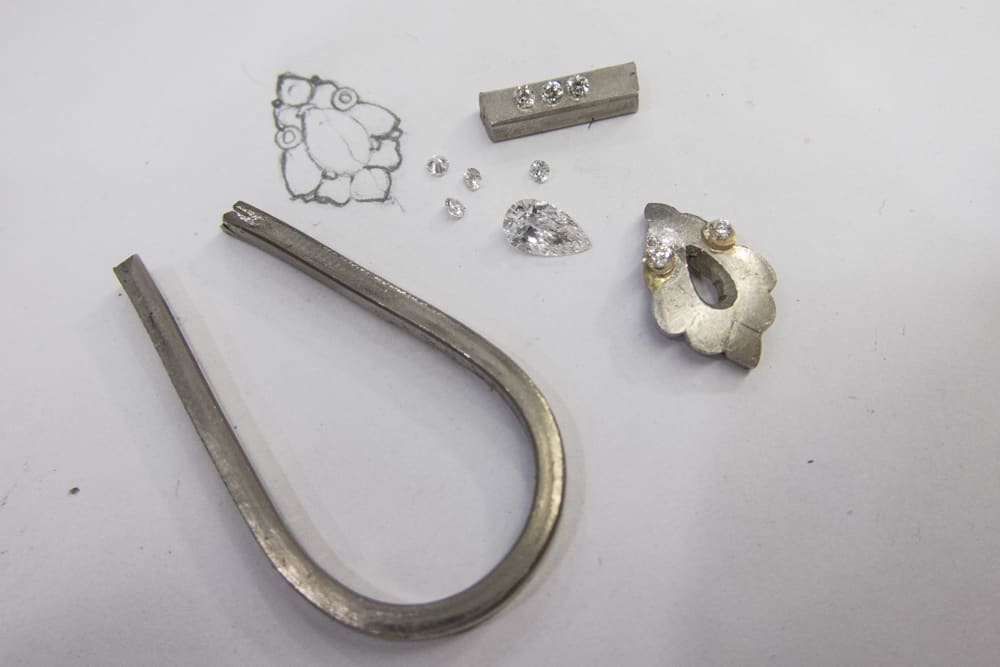 During your express design consultation, we will take the time to understand your brief, show you our stock examples and potentially sketch a design or two for you, based on your design requirements.
Depending on the information provided to us from your brief, we may also show you a selection of hand picked loose coloured gemstones or diamonds ideal for your design. We may charge a $50 Gemstone sourcing fee for this service to cover postage/handling. If you choose to go ahead with your job, this will be deducted off the price of your make.
Generally within 7-10 working days after your first design consultation, we will provide you with a formal quote along with design options.
Once you approve the design we generally require a 30% deposit to secure your make. Once this is completed, we can then begin the process of manufacturing your special Artisans piece!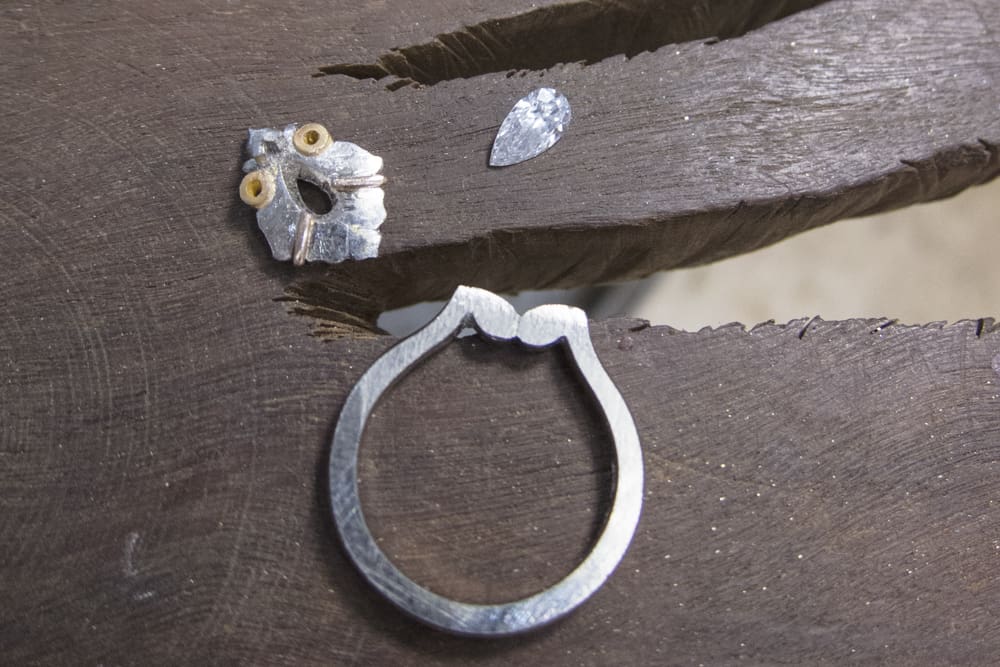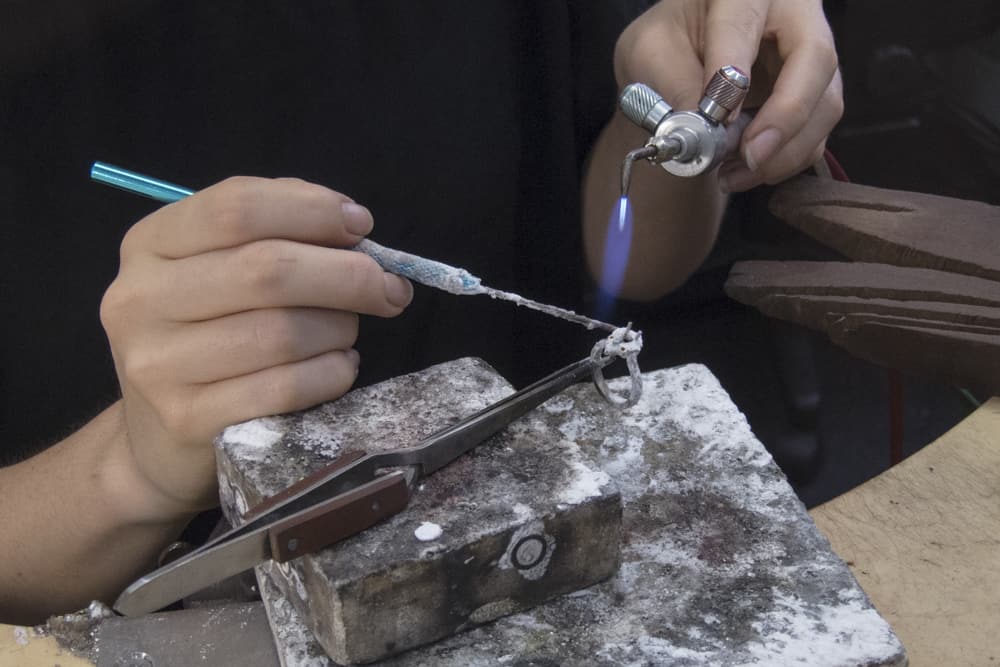 All of the pieces in our workshop are lovingly made by hand, and this process generally takes between 6-8 weeks, depending on the complexity of the piece.
Once your piece is completed, we generally recommend to get it independently valued. A handmade piece of jewellery generally values higher then one that is mass produced, so it's always recommended. The process for obtaining an independent valuation certificate generally takes 7 business days to turnaround. It is vital for a piece to be valued before it can be covered by insurance.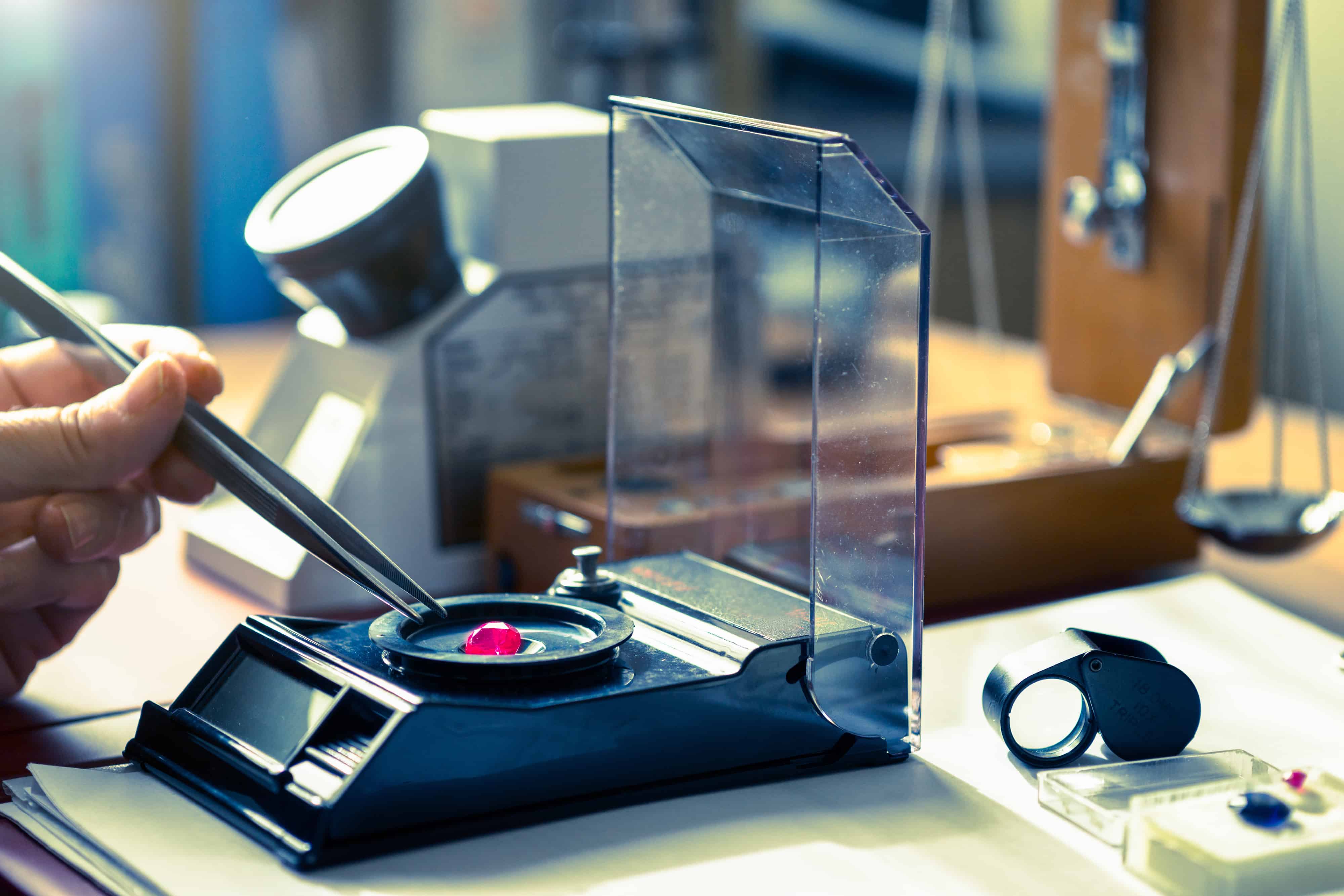 When your piece is completed, we will contact you to pick up your handmade item from our Paddington jewellery shop. This is the most exciting part for us because we love seeing the delight and joy we can bring to our customers!
Please contact us to find out more about how to book your appointment and let us help handcraft your bespoke piece.