The first step in the design process is to contact us to book your appointment. If you have design ideas or a Pinterest board, please bring them with you to the consultation so we can understand the designs and colours you like.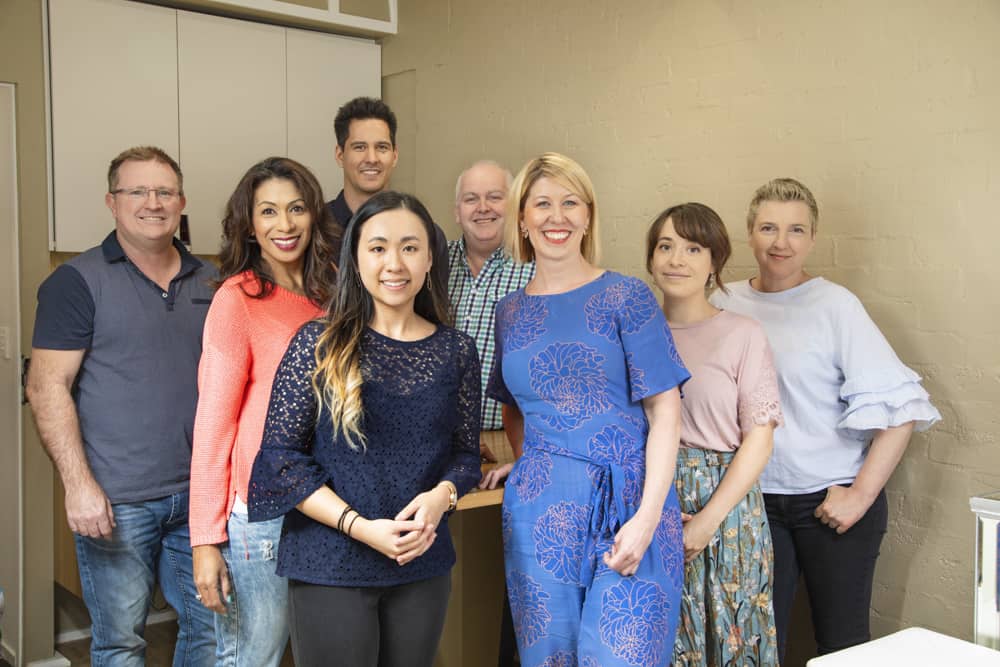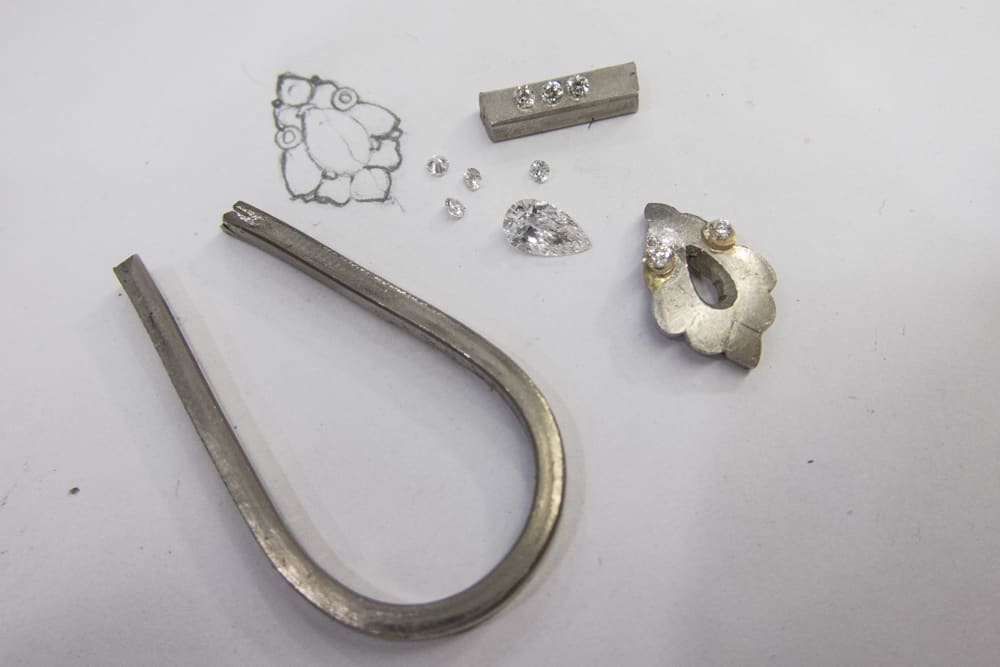 At this meeting we will carefully take the time to understand your brief, show you our stock examples and sketch a design or two for you, based on your design requirements. We may also provide a to-scale paper cut-out of the design to ensure you can get an idea of what your piece may look like.
Once you have chosen the design, we provide you a quote for approval. Once you approve and provide a deposit, we then begin the process of manufacturing your design.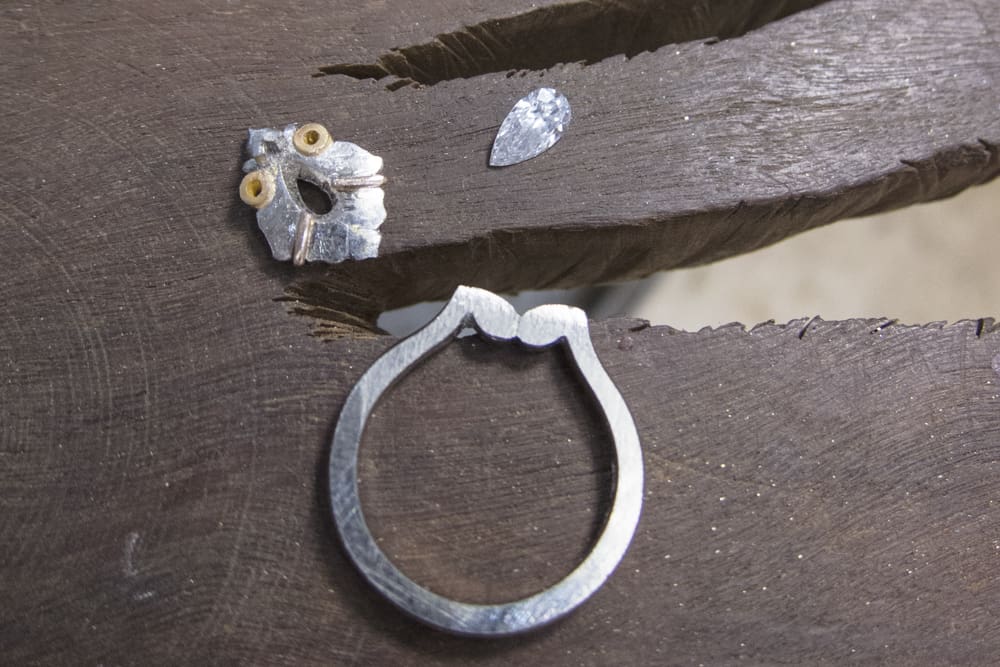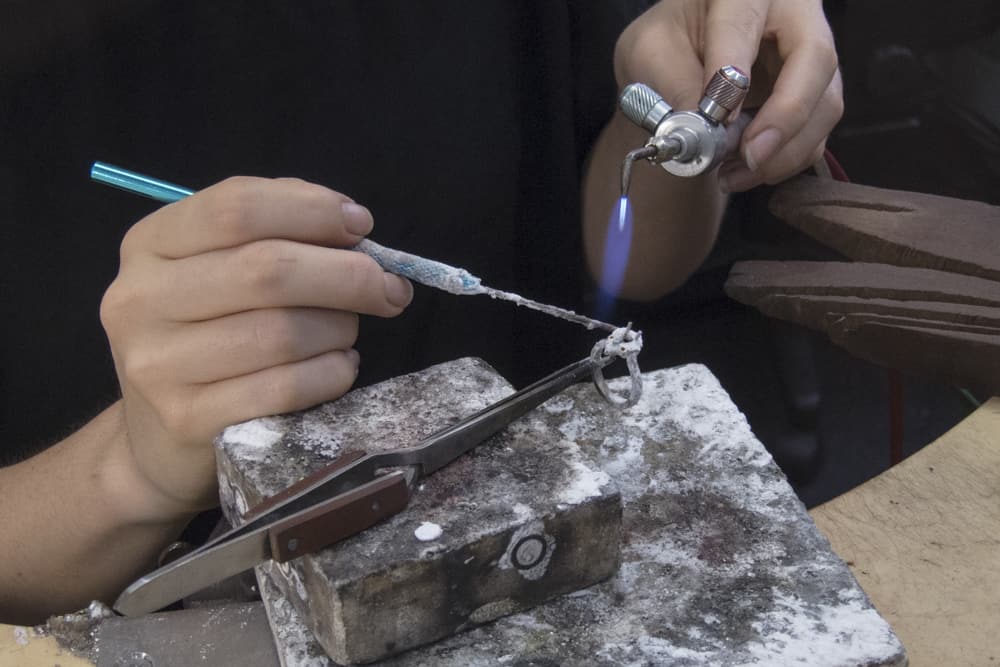 Everything is handmade in our workshop and while we do our best to complete the work to meet your timelines, most of our pieces are completed within a window of six to eight weeks.
If your piece is required to be valued, once complete we will have it independently valued.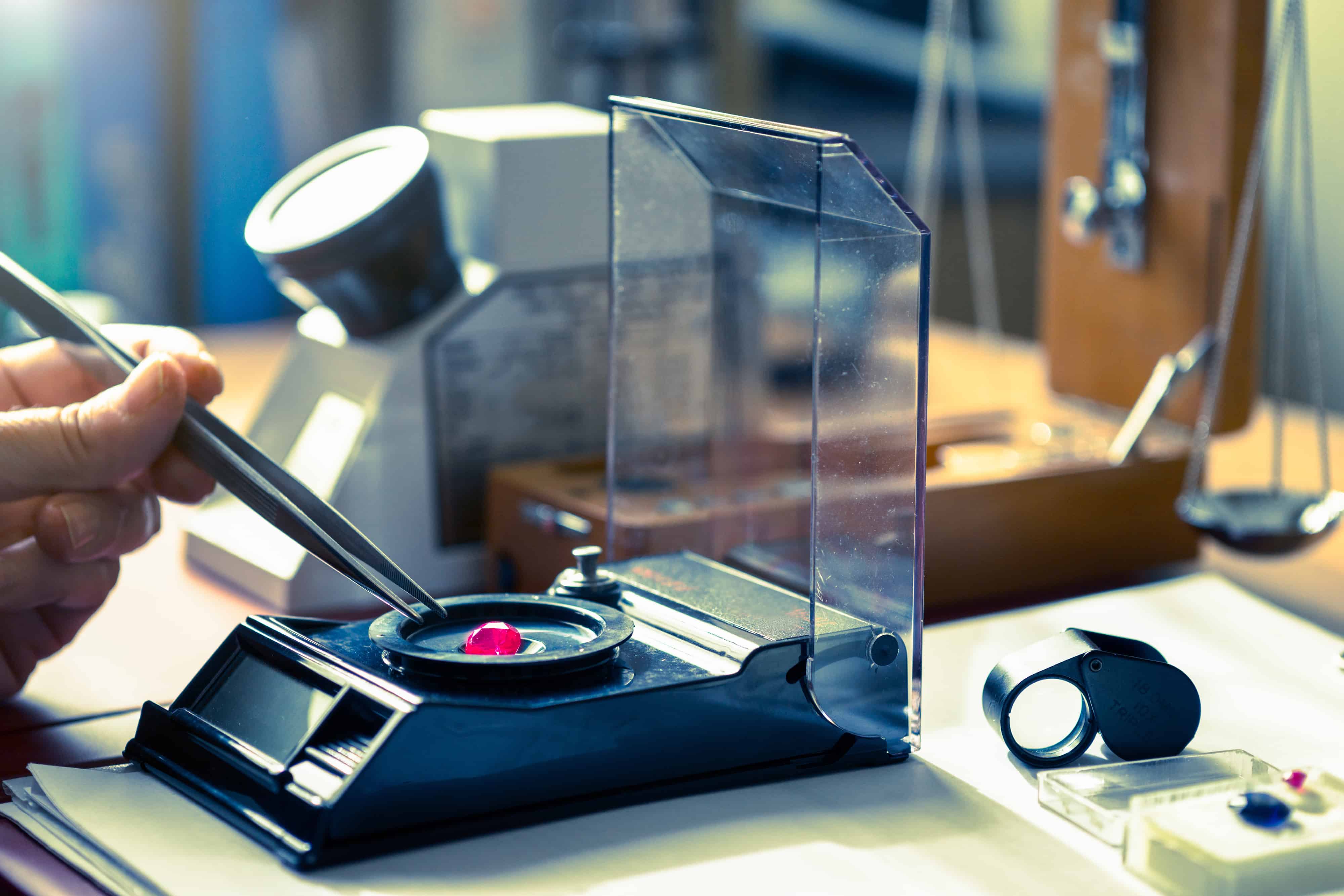 When it's complete, we will contact you to pick up your handmade design at our Paddington jewellery shop. This is the most exciting part for us because we love seeing the delight and joy we can bring to our customers!
Call us today on (07) 3369 3798 to make your appointment and let us help craft your next bespoke piece.