Make Your Own Wedding Bands Workshop:
Expressions of interest
What does the workshop include?
A jewellery design consultation to choose your perfect wedding bands

Full day workshop and tuition in a small group setting ensuring you get attentive care and instructions when using the tools of the trade

Light Refreshments, Lunch and Beverages (please advise Olivia of any dietary requirements)

And of course a special experience that you have shared together with your partner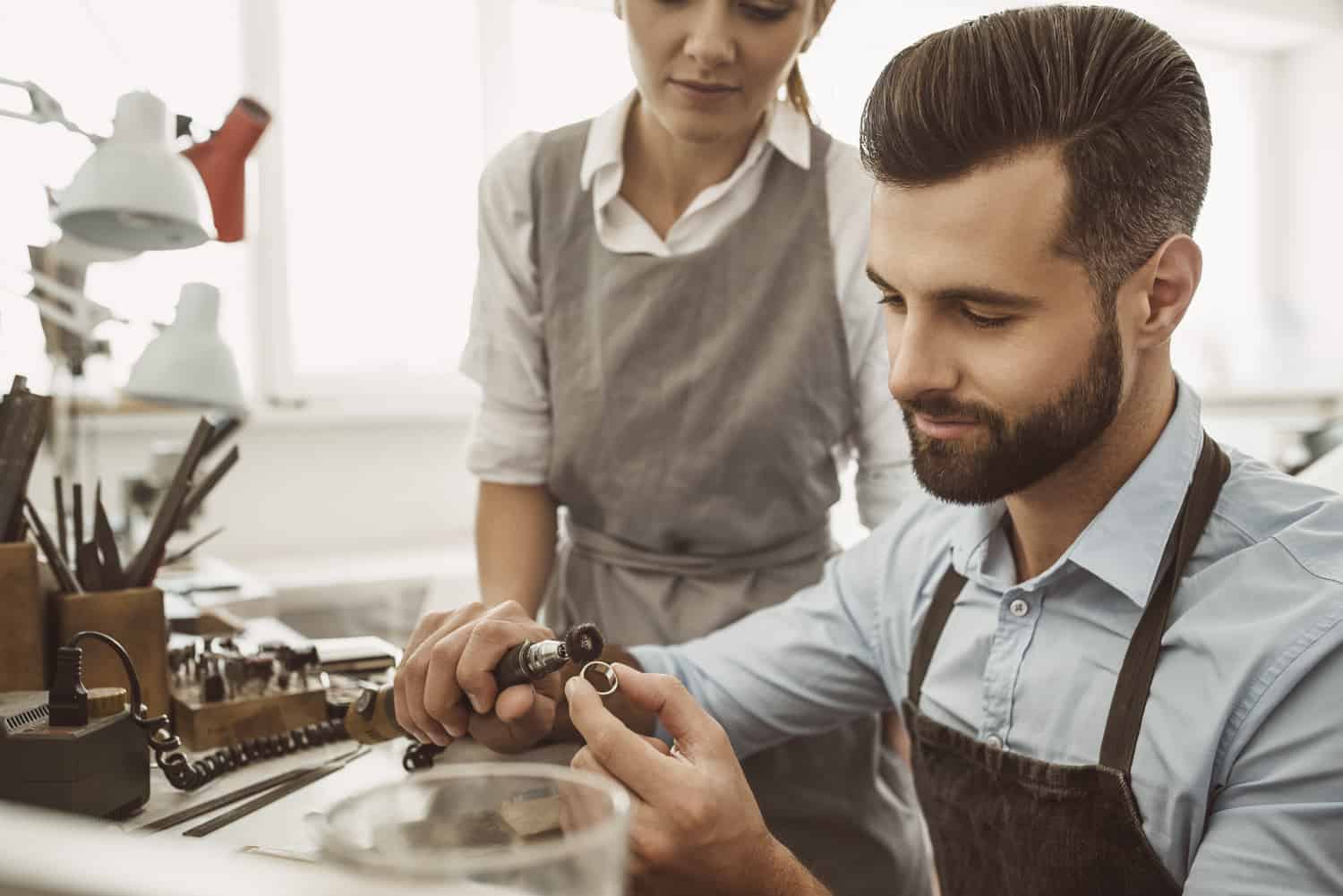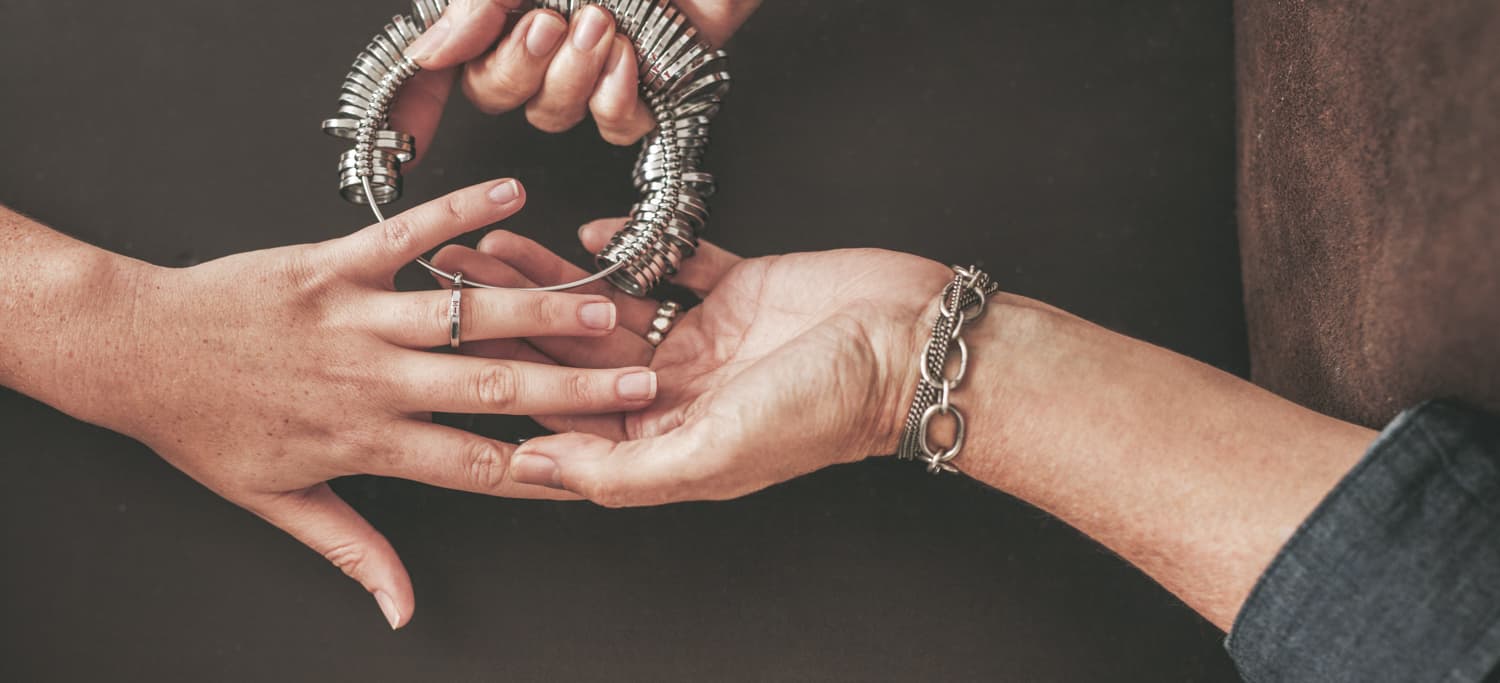 2020 Make Your Own Wedding Band Workshop Dates (Tentative)*
February 22, 2020
March 21, 2020
April 18, 2020
May 23, 2020
June, 2020 – No Workshops
July 18, 2020
August 22, 2020
September 19, 2020
October 24, 2020
November 14, 2020
December, 2020 – No Workshops
*Please note that the dates specified above are tentative. Please contact us to confirm workshop dates and availability.
What is the cost of the Make Your Own Wedding Band Workshop?
The Make Your Own Wedding Band workshop experience is $275pp or $550 per couple (incl GST) to participate, plus the value of raw materials on top to achieve your desired wedding band.
The cost of the raw materials will depend on a few factors; your ring size, the design of your wedding bands, the type of metal you choose (9 or 18ct in Yellow/Rose/White Gold) as well as your preference for any additional items such as engraving or diamond/gemstone setting.
Please contact us to book a design consultation for your desired wedding band designs.
Who are the MYO Wedding Band teachers?

BRIAN
Workshop Teacher
Brian has been working in the jewellery industry for over 30 years and has been a part of the Artisans Bespoke Jewellers team since 2017. After he completed his Jewellery Apprenticeship, he has worked as a Trade Jeweller and has taught jewellery making at the Southbank TAFE.
Brian is qualified in;
• Diploma in Workplace Training and Assessment
• Diploma in Gemmology with an FGAA
• Diploma in Diamond Technology
• Diploma in Diamond Grading
His tips for anyone interested in pursuing a career in jewellery making or trying it for the first time are to be patient, listen to others and to share ideas and collaborate within your network to find a solution to any challenge.

TRENT
Workshop Teacher
Trent has played an important role at Artisans Bespoke Jewellers and has worked alongside Tammy as a Trade Jeweller for over 12 years.
Trent enjoys teaching jewellery-making and when asked why he said, "I enjoy sharing my knowledge and passion for my trade. It's so rare to find a small business that still purely hand makes jewellery in a world that is starting to become more reliant on CAD (computer-aided design) and cast manufacturing processes."
His tips for anyone interested in pursuing a career in jewellery making or trying it for the first time are to continually practice your craft and to have patience during this process.
Your choice of 9 or 18 carat Gold – Yellow, Rose or White

Suggested wedding band profiles you can make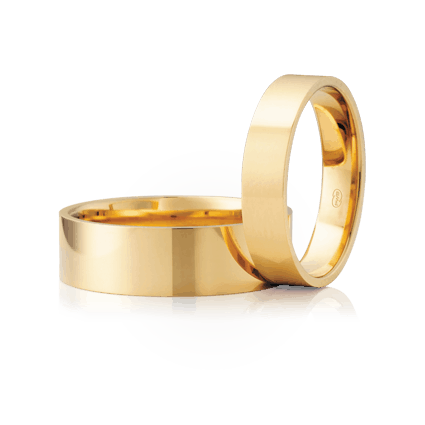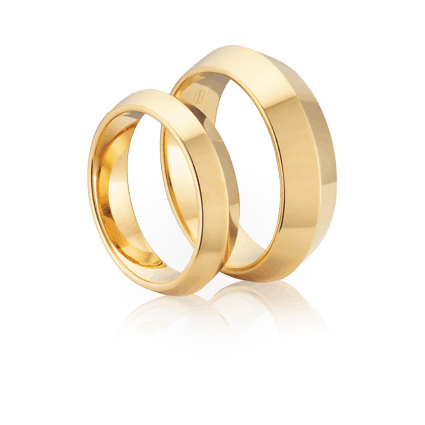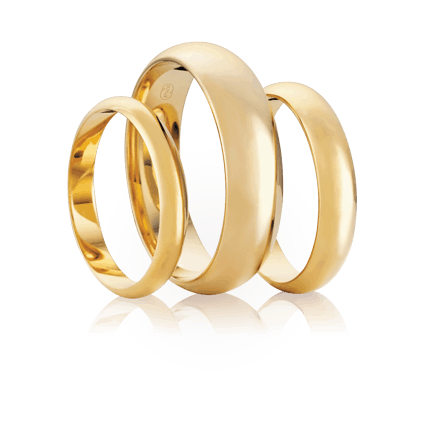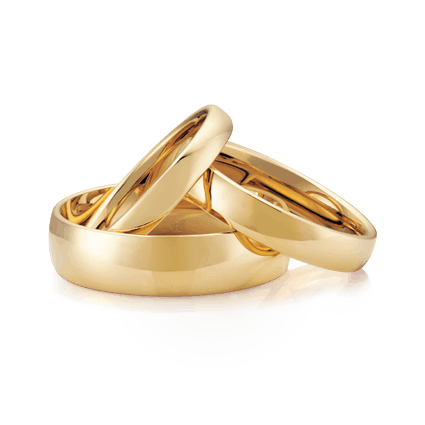 Comfort/Half Round Profile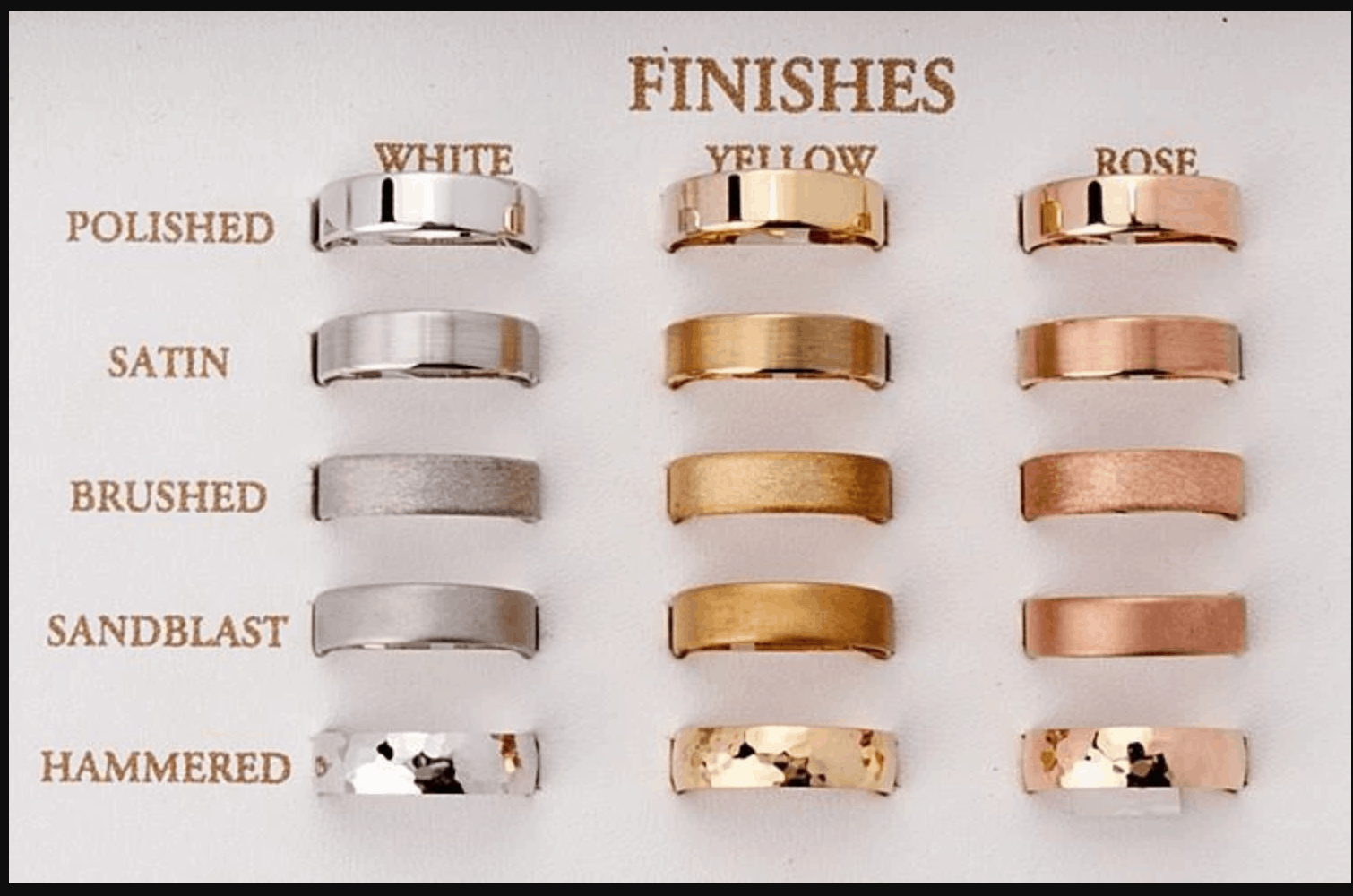 Interested? Express your interest by filling out the form below! If you know, please don't forget to mention your wedding date.